Service Hotline
86-769-82669853
4dhcpmingchen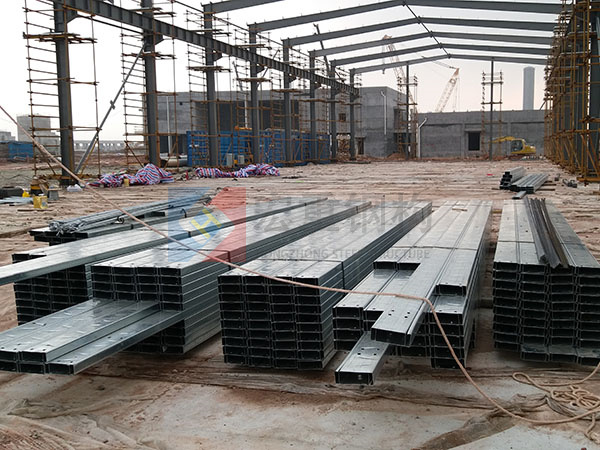 In view of the steel structure roof and wall features. It is specially designed with economical section and precise holes type.
The continuous connection without joints. It has outstanding force feature.
The width is from 100mm to 300mm, the thickness is from 1.5mm to 3.0mm.
The height is flexible to be adopted.
Purpose: Purline is the connected supporter of roof panel and wall panel connected between beam and pole.
Material: Q235 grade steel, painting double-face.
Feature: High intensity continuous hot-dip galvanized or galvalume steel sheet.